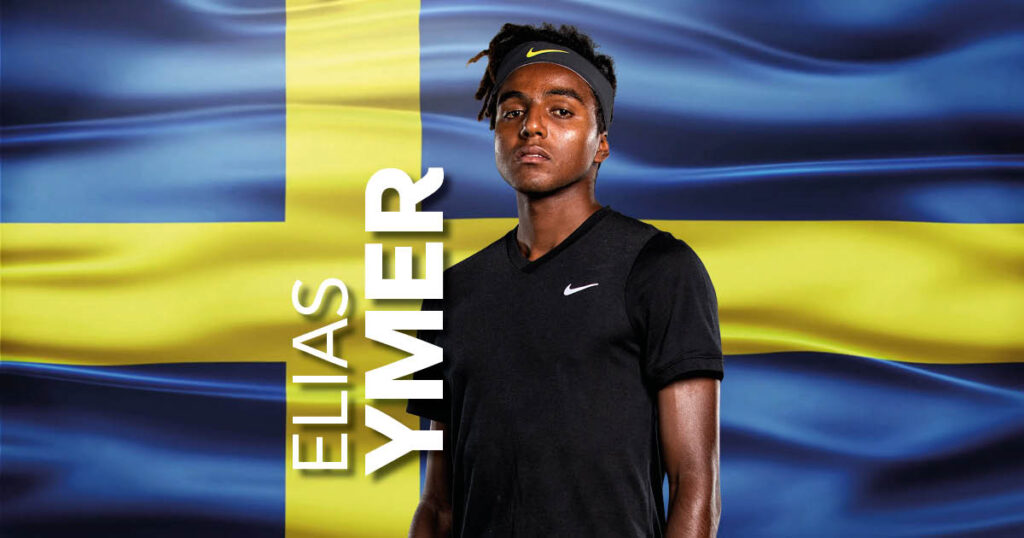 Kvalfinaler och första omgången i både singel och dubbel står på måndagens schema där en före detta finalist, Richard Gasquet går in i tävlingen, samt det första svenska wildcardet Elias Ymer.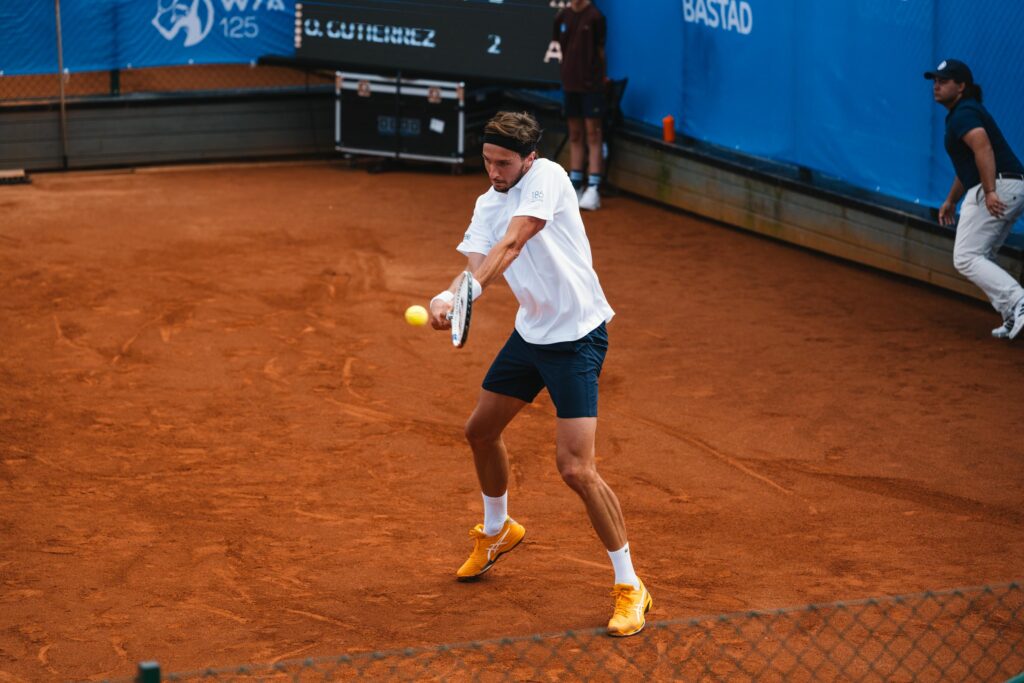 All seeded players in the qualification mad it through to the finals at the Nordea Open on Sunday.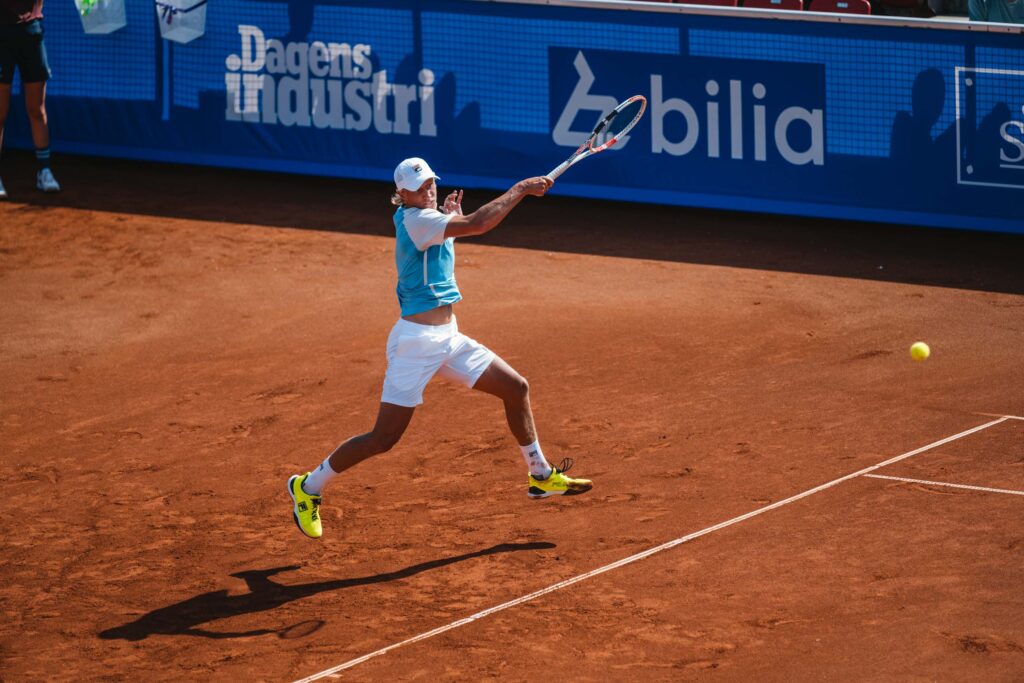 Det blev tyvärr ingen svensk skräll i kvalet under söndagen trots fina insatser av svenskarna på centercourten.