Home favourites of the day, Kajsa Rinaldo Persson and Lisa Zaar, did not manage to upset on the first day of the Nordea Open.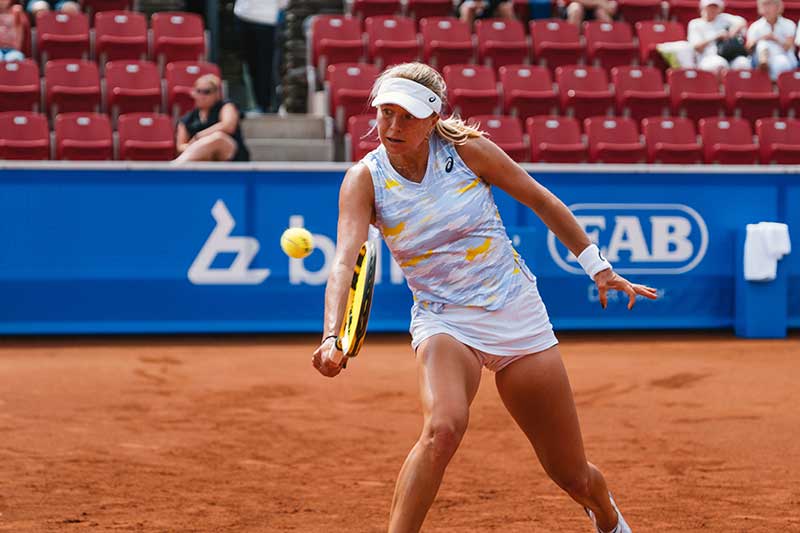 Sixth seed American Lauren Davis cruised to a comfortable victory against Kajsa Rinaldo Persson, 62 61, and will now face the winner of Di Lorenzo and Zavatska in the second round.
Second seed Anna Karolina Schmiedlova, of Slovakia, was tested by Anastasia Kulikova of Finland but managed to come through in a tight tie breaker in the second set 61 76(5), to claim her second round spot in her fourth Båstad appearance.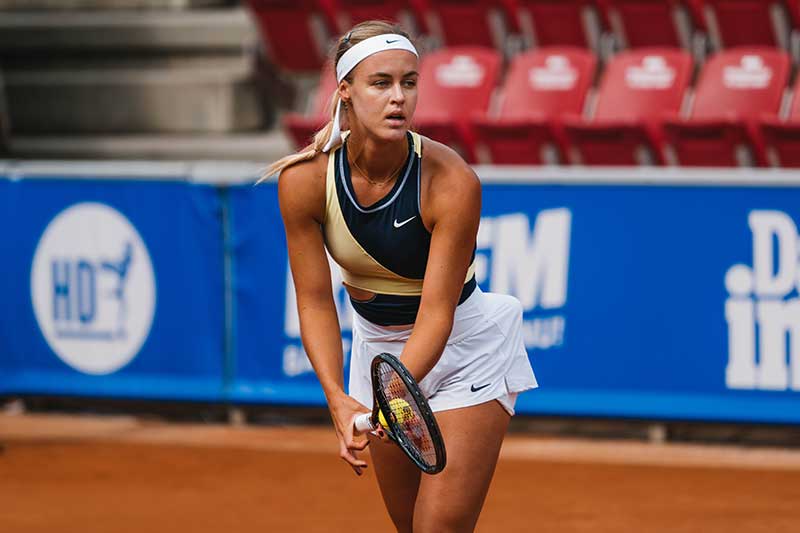 The home crowd did get a home win when Rebecca Peterson and Misaki Doi won their first round doubles match against Beatrice Gumulya and Yu-Chieh Hsieh 62 64.