NORDEA OPEN 2020 CANCELLED DUE TO THE CORONAVIRUS EPIDEMIC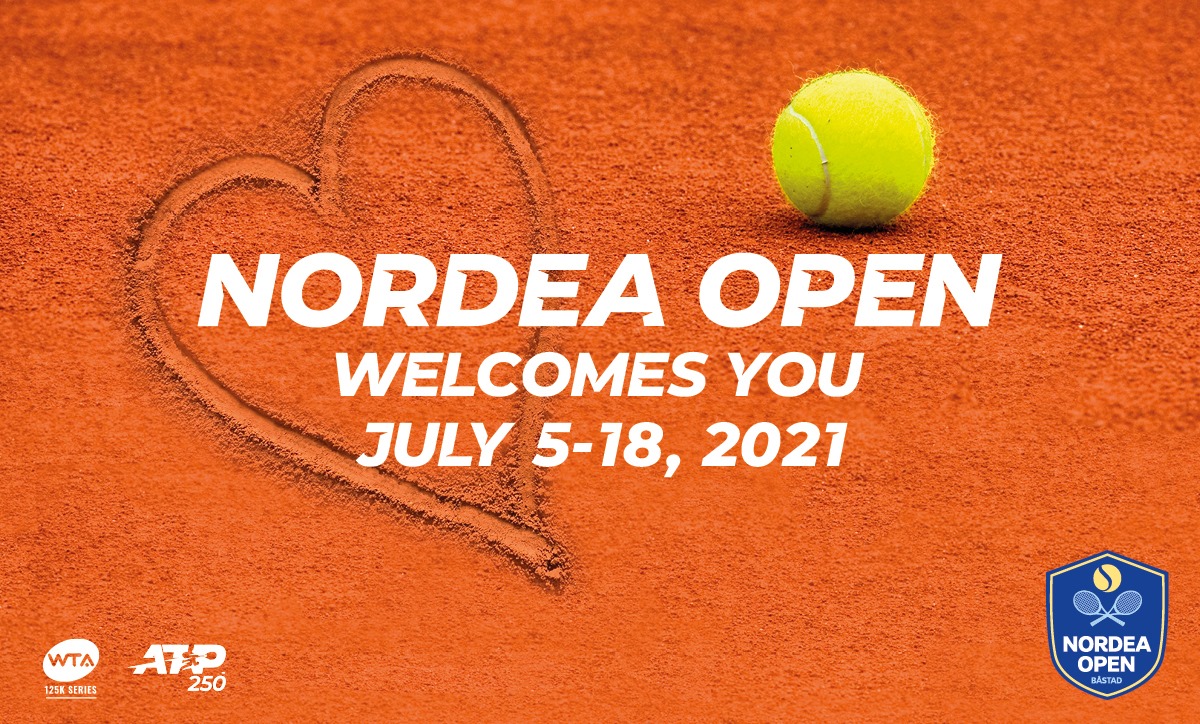 The 15th of May the ATP & WTA Tour announced a further suspension of the Tour including the summer clay tournaments up until the 31st July.
Since the coronavirus outbreak the operator, Arena Båstad has followed guidance from the Swedish Gourvernment and public health authoritites and due to the mass gathering and travel restrictions in Sweden and the rest of the world it´s impossible to carry through with the event.
Anders Nelson, CEO Båstad Tennis & Hotel AB
"This is of course a very sad decision for tennis and for everyone with their heart in Båstad. We will continue to develop and establish the destination Båstad/Bjäre and we are convinced that the future will bring more guests to our events and this beautiful peninsula"
David Massey, Executive Vice President, ATP Tournament Relations, Europe:
"After careful consideration, and due to the continuing outbreak of COVID-19, it is with regret that we extend the suspension of the ATP Tour through 31 July 2020. Consequently, the Nordea Open in Båstadwill not be held as scheduled. Undoubtedly one of the favourite destinations on the ATP Tour, the tournament will be greatly missed, and we wish Christer Hult and his team an excellent comeback in 2021."
Nordea is the new titlesponsor of the event and together with Arena Båstad they have come to a conclusion to move the agreement starting next year instead.
Martin Persson, Branch Manager Nordea Sverige
"During these circumstances it was the right decision and we really look forward hosting the event in 2021."
Christer Hult, Tournament Director Nordea Open
"The decision didn´t come as a surprise considering the current development in the world. We are of course very sad not to be able to welcome players, tennis enthusiasts, volontueers, partners and all other guests to one of the oldest and most beautiful located tennis events in Europe but in a global crisis like this it´s the right decision to cancel this year´s tournament.
Our efforts will now be focused on planning for a great comeback next year and we look forward to welcome all guests the 5th-18th of July 2021."
All ticket holders will contacted and offered to keep their tickets for next year or receive a full refund of tickets purchased (service fee excluded).
---